If Only I Could Read My Mind
"If Only I Could Read MY MIND!" published by Book Art Press 2018
The Battle to Reinvent Myself
This is a Memoir that began in my life in 1995 and is winding down after 24 years today in 2019. It is a love story to be sure. Still, it is also a book about Traumatic Brain Injuries (TBI), Traumatic Brain Damage (TBD), and most recently evaluated Traumatic Brain Syndrome (TBS). It is my own story of living in a very dark place for about eight years, then making slow progress to relearn the English language, cognitive functions, social interactions, skills such as typing, computer programs, creative writing and retraining my brain to "Re-invent Myself."
I write and share this book with people who either have suffered a brain trauma, possibly a stroke, concussion, whiplash or other brain cognitive issues. I feel that it's important for people to know about recovery and its possibilities; and especially for the caretakers of people who are affected by brain damage issues to have and share hope with positive support as well.
I call brain damage an invisible injury and the very person who suffers is often unable to even communicate what their issues are. People may have stigmas about admitting they have a problem or there may be insurance problems with acceptance of the true nature of the damage. Often finding the treatments that could be helpful is much more difficult due to people not really understanding the seriousness of the problems.
My injury happened when I was 53, and now at 74 I'm possibly quicker or more sensitive to situations than I was before the injury. Because I know what it is like to retrain my own brain, you may also try to evaluate your progress the way that I did. It's a moving target every day.
It's incredibly important that a person with TBI or others, be surrounded by trustworthy people who have their best interest at heart. People who are in it for the long haul. We can be vulnerable in ways that are not apparent to others. Vigilance is necessary.
My greatest message here is HOPE. I have recovered to the point of attending college writing classes, writing two books and working on a third book at this time. I never thought I'd recover my words again and yet here I am. While progress can be very slow, especially in the beginning, it is very possible that you may be able to surprise yourself and everybody else as I have.
My very best,
Sandra Turner Lemire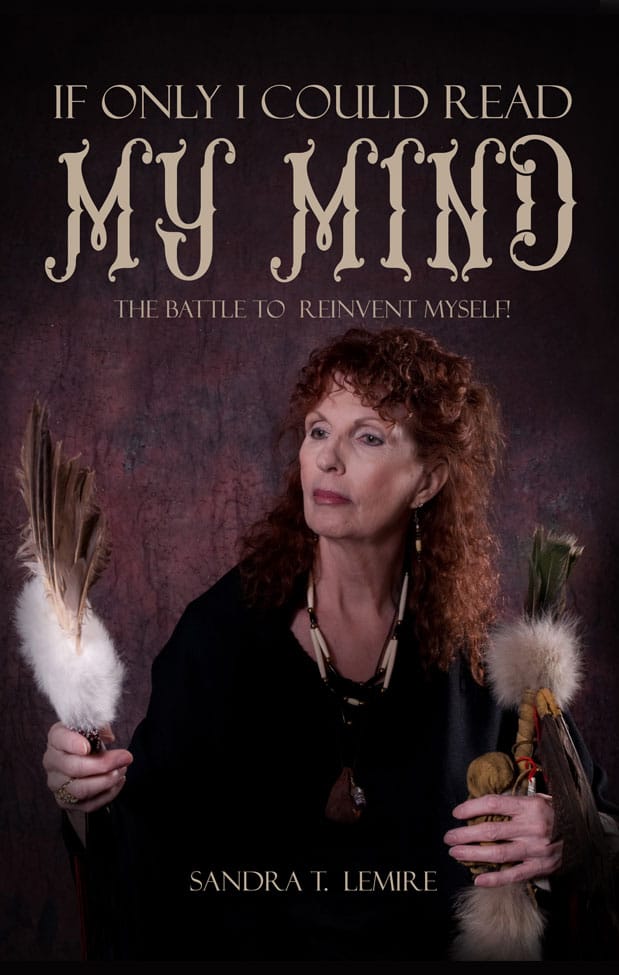 The gift you gave me: your book!
It is an inspiring, happy, sad, lonely, honest, troubling, and scary book to read, but once you start reading it you must finish it.  It was brilliantly written especially with all the roadblocks you had to overcome.